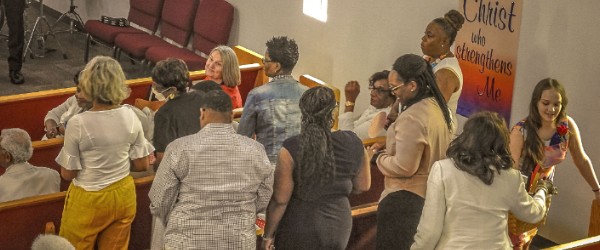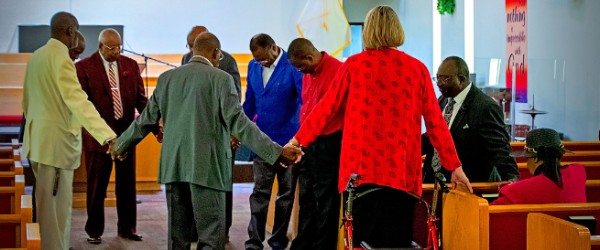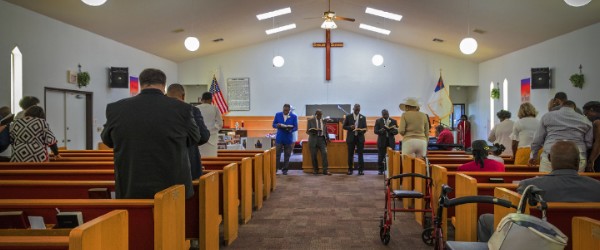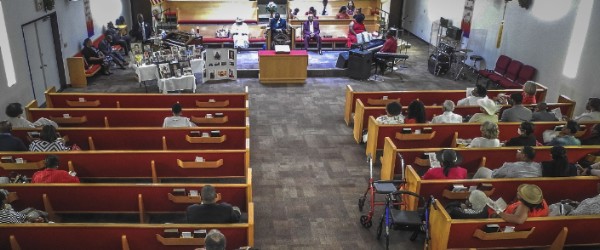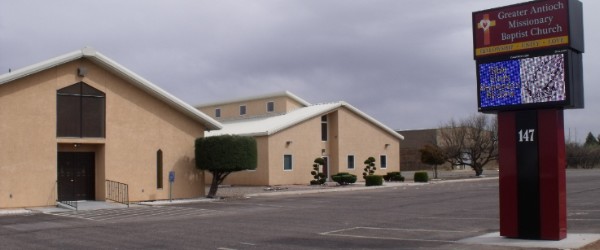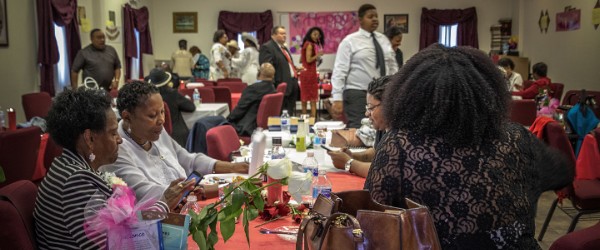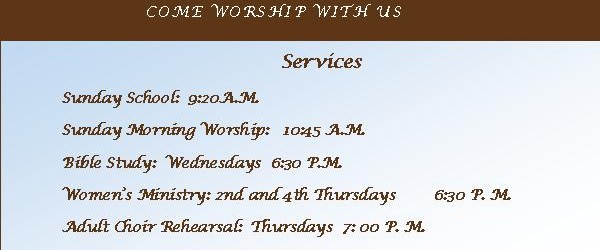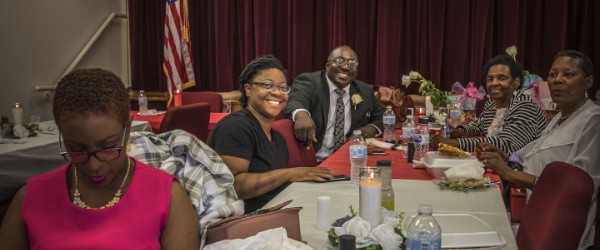 "I was glad when they said unto me let us go into the house of the Lord"
Welcome!
Welcome to the website of Greater Antioch Missionary Baptist Church of Huachuca City, Arizona.We are glad that you have taken the time to get a better picture of who we are and what we do. We are a Christ centered, Bible-believing Church, we serve God thru Jesus Christ and we are guided by the Holy Spirit. We are motivated by God's love and our mission is based on God's plan. We are a loving church....loving God, mankind and serving everyone.
We extend an open invitation to all to worship with us. Come as you are ,our services is open to all and it includes a nursery for the little ones and we offer Children's church to children ages 5 to 12 years old. Come worship with us and be inspired. If you do not have a church home we welcome you to consider us here at Greater Antioch. We welcome you to become a part of us as we exercise the spiritual gifts that God has given to us.
We hope to see you soon as we praise and worship our Lord and Savior,Jesus Christ together! May God bless and keep you!
Our Pastor and Wife
Rev. and Sis. Smith
Our Mission:
The mission of Greater Antioch missionary Baptist Church is to be a body of baptized believers in Jesus Christ as Savior and Lord, seeking the salvation of others as led by and through the power of the Holy Spirit, developing toward full Christian maturity through exalting the Savior in worship, education, accountability, unity,and fellowship. Equipping the saints in discipleship and effective training, evangelizing the sinner through witness and elevating society through missions and ministry.
Our Vision:
Greater Antioch Missionary Baptist Church is a growing ministry whose members communicate the Gospel of Jesus Christ through words and actions to all people
The ministry of Greater Antioch Missionary Baptist Church delivers, develops and directs Christians to live a life of dominion as disciples of our Lord Jesus Christ.
The Greater Antioch family embraces people of all backgrounds and cultures with love as they accept new life through Christ.
Every member of our church family lives under the anointing to prosper resulting in the manifestation of miracles, uncommon achievements, stronger families and bright futures.
We are submitted to the authority of God, empowered by the authority of Christ and led by the Holy Spirit as beloved children of God.